Welcome to

Eden Global Capital
Creating wealth by expanding markets, encouraging growth, and connecting investors to promising international opportunities. We are a full service provider designed to ensure companies get the support they need to achieve their goals and flourish in a global environment. Welcome to the family.
Helping growing companies achieve their needs.
Whether it raising capital for a fundraising round, launching an IPO, or engaging with new target markets, expanding overseas, or finding the partnership that's right for you.
Helping individuals and companies
EEGC helps connect individuals to the most promising emerging international opportunities in developing markets while encouraging companies to achieve their cross-border goals and reach exciting new markets. We offer brokerage accounts, trading partners, and personalized investment advice whether you're an individual new to the scene or a seasoned multinational PE shop.
We invite all those interested in how Eden Global Capital can help you or your company to contact us through our website form or directly through LinkedIn.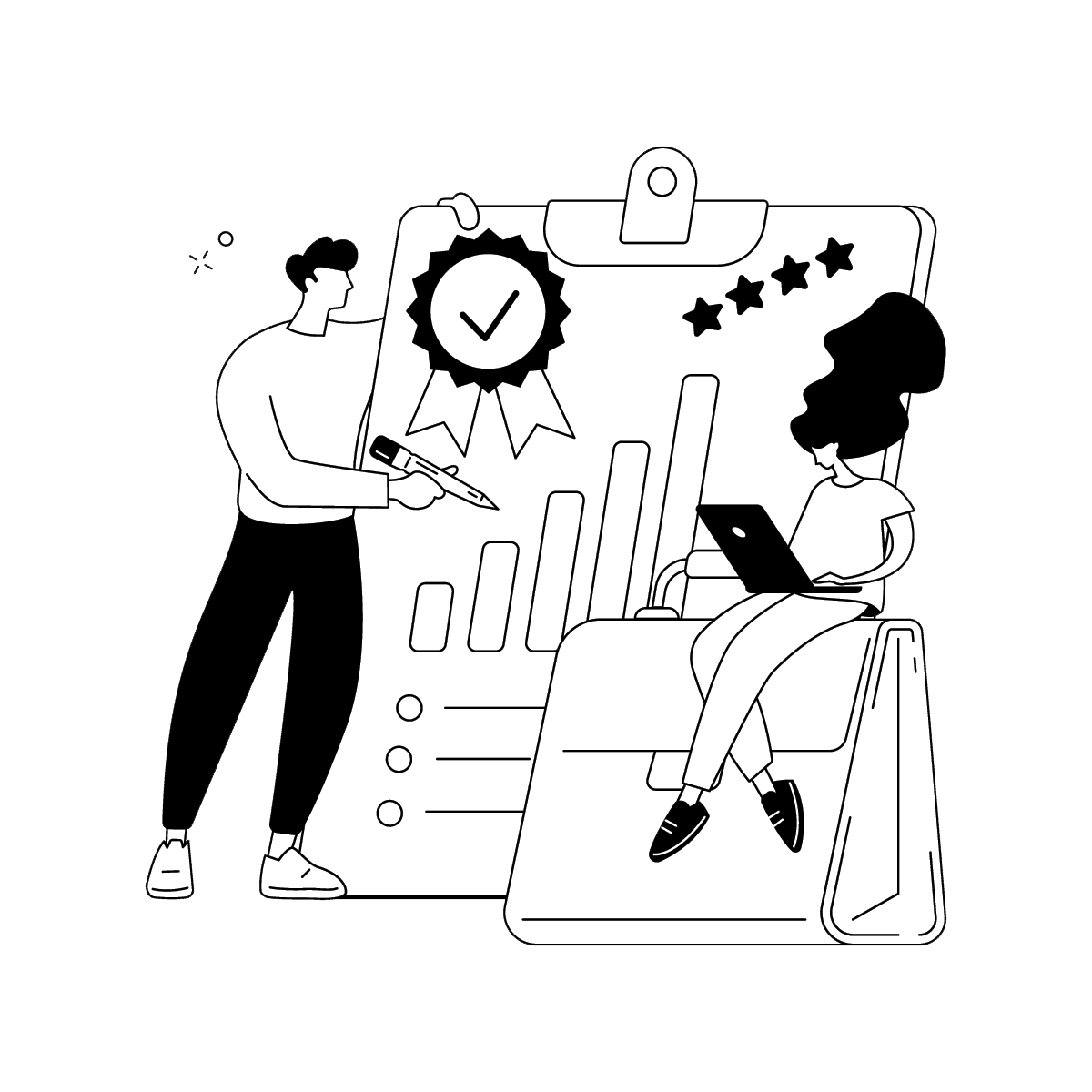 Global Presence
Our global presence is two-fold. Our Western offices provide access to new markets, customers, and investors while our representatives across South East Asia, Europe, and South America identify the most promising investment opportunities to bring unto the global stage. No matter your requirements, we have a team on-site ready to meet your needs.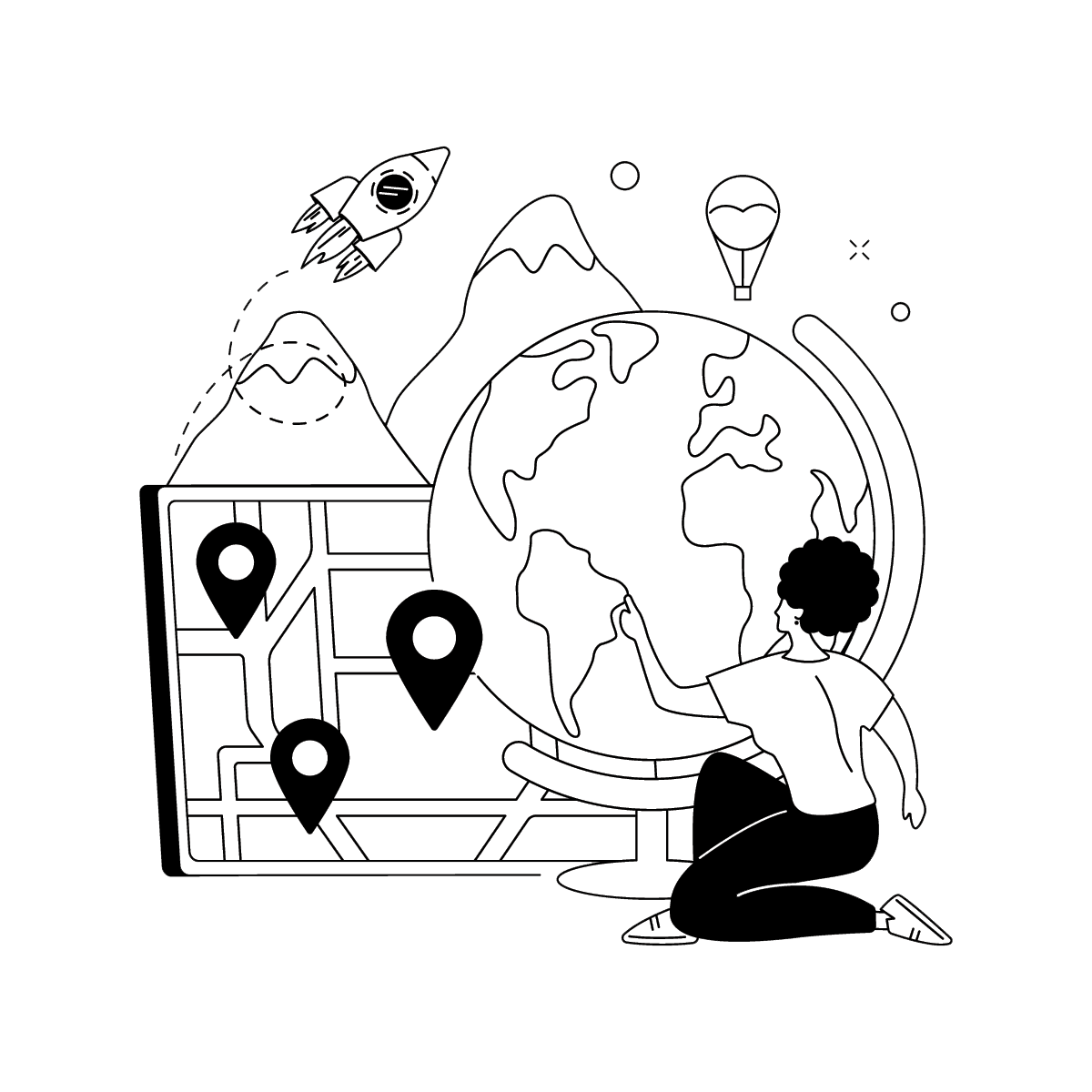 The Private Club
Eden Global Capital scouts some of the most lucrative companies Pre-IPO and offers our members the ability to buy into opportunities before they're overvalued on Day 1. Sign up for our Newsletter to learn more.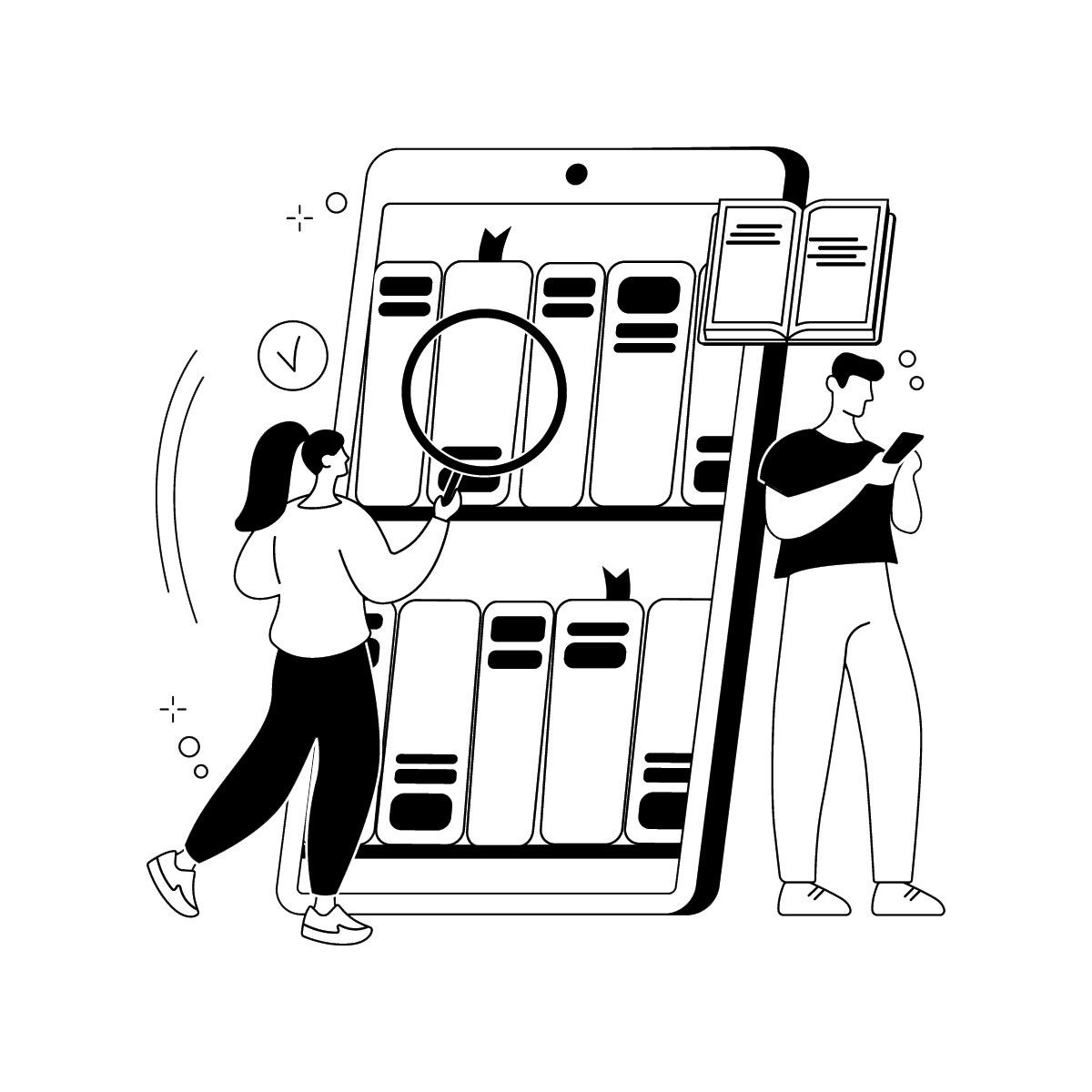 Helping individuals and companies
Eden helps connect individuals and companies from every corner of the globe - providing investors with opportunities in the emerging market space while enabling emerging economies access to brokerage accounts, trading partners, and personalized investment advice.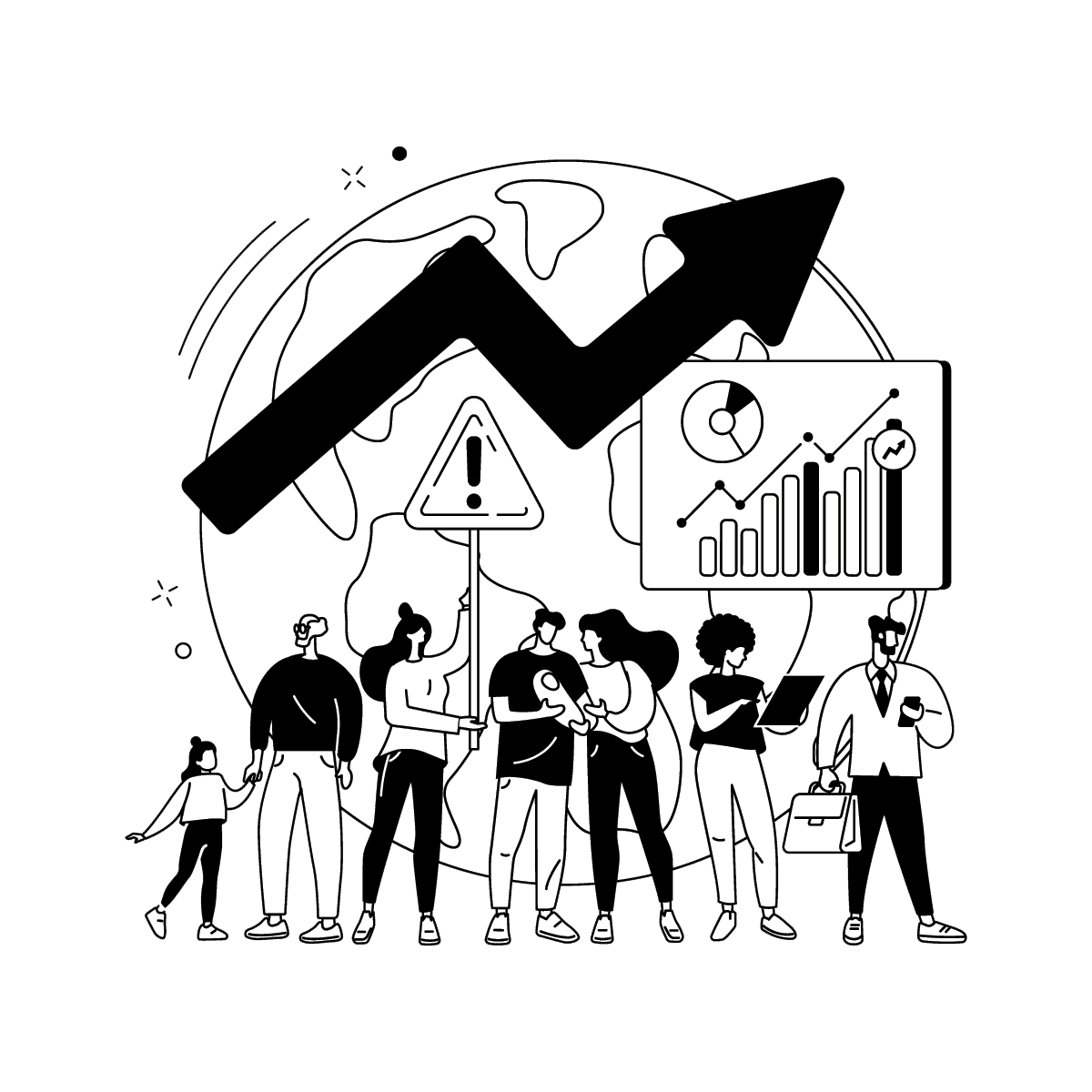 Meet our leadership
David Nealis has over 25 years of China, Hong Kong, and greater Asia experience - founding Ceres, an international brokerage firm in 2012 which has since brokered deals totalling over $200m between Western investors and Asian institutions. He sits on the board of the DAEX Foundation and is the Chairman of the Board for the Chicago China Club. Mr Nealis is an avid believer in the value of connecting SEA to US marketplaces

Michael Beda was a founding member of Huaxia Finance, one of the largest P2P firms in China in 2015 where he oversaw Investor Relations and International Marketing. In 2020, he raised a $10m FoF focused on global equity investments. Mr. Beda holds an MBA from Berkeley Haas and has extensive knowledge of the Private Equity sector with 14 years of experience in Asia.
Our services
We are proud to offer you direct access to immediate teams on the ground to fulfil your business needs.
IPO / Cross-Border Fundraising

Bringing your company to light. Connecting you with investors and shareholders around the world.

Investor Relations

A dedicated IR Specialist will handle all questions and comments for your company in any needed language.

M&A

Looking to expand to new markets, purchase a competitor, or forge a new partnership? We're here to help.

Marketing

Let us connect you to our media partners in Europe and North America to tell your story and sell your products.

Accounting

Quarterly filings, parent/sibling company interactions, and international payroll just got easier.

Public Relations

From launching a new and exciting product to damage control, we have teams ready to handle any situation.

Legal / Tax Advisory

Entering a new market and need help with all the red tape? We have experts on standby to ensure you minimize risk.

Financing

Looking for Pre-Seed Funding or a C Round? Are you ready to IPO or just need a convertible loan? We've got you covered.
Get in touch
We welcome all companies, investors, and individuals. Whether it is connecting you to new suppliers, distributors, or taking your firm public, we aim to help you grow when and where you need it most.